Welcome to the Castle Knights Site!
The Castle Knights are members of The Academy of Magical Arts/Magic Castle who volunteer as "ambassadors" of this magical place. It is our honor to assist you with suggestions, guide you during your visit, and give you tours of the castle. We love to help make your visit a magical one! Current Castle Knights, please login to our portal using the link at the upper right!

The Castle Revealed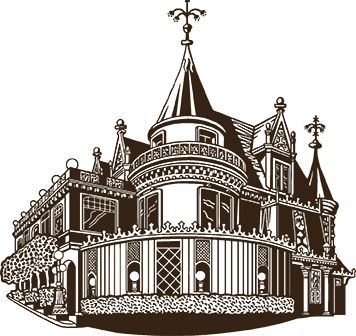 The Castle Knights are passionate about the history of our beloved castle and all it contains. We are happy to be able to share with you some of its unique history and treasures!
{PUBLIC FACING "THE CASTLE REVEALED" WOULD GO HERE}